We refreshed Springpoint's logo and identity, and rolled them out in a series of communications, both print and digital. See website here: 
springpointschools.org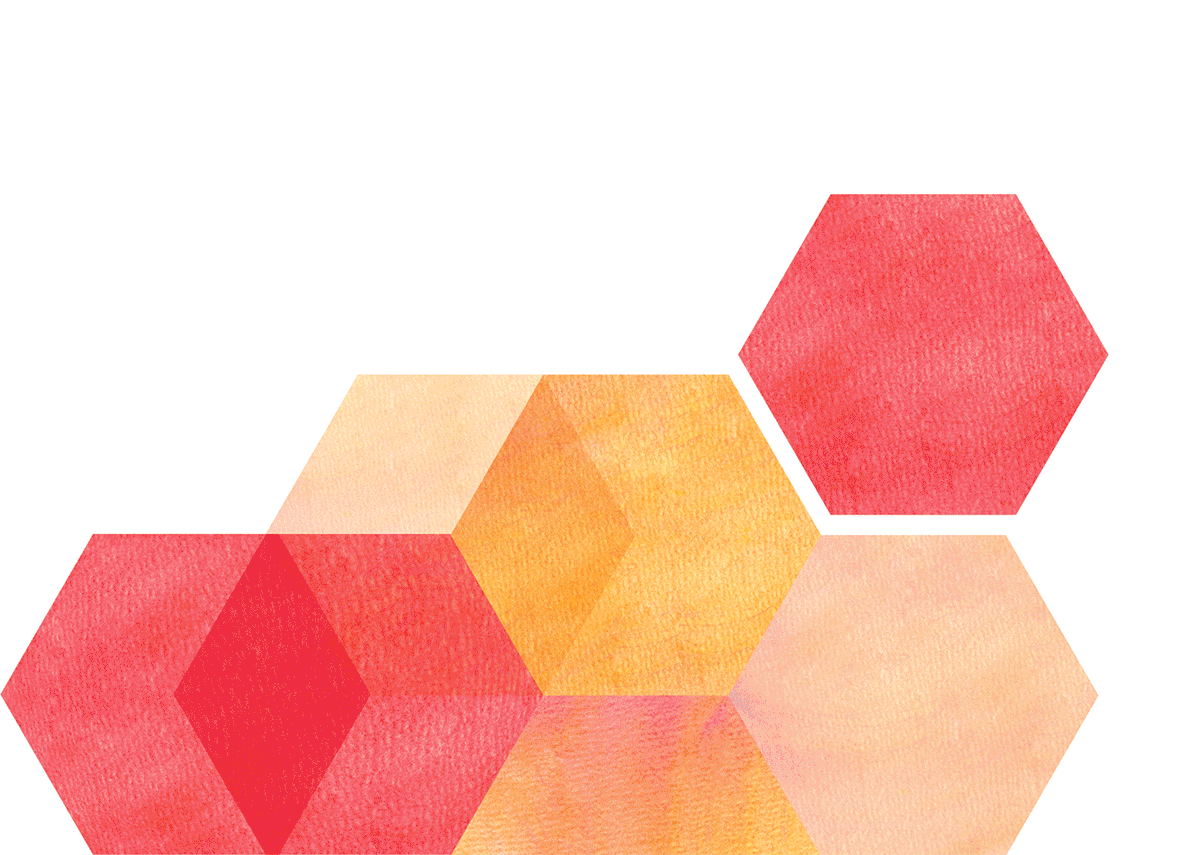 Structured geometric patterns reflect springpoint's logo and the process of "design thinking" and iteration in school design as well as mastery-based learning and acknowledging the individuality of each student.
We designed a range of springpoint's publications and also created cover templates for them to use for their day-to-day outputs.